This issue curated by Gueorgui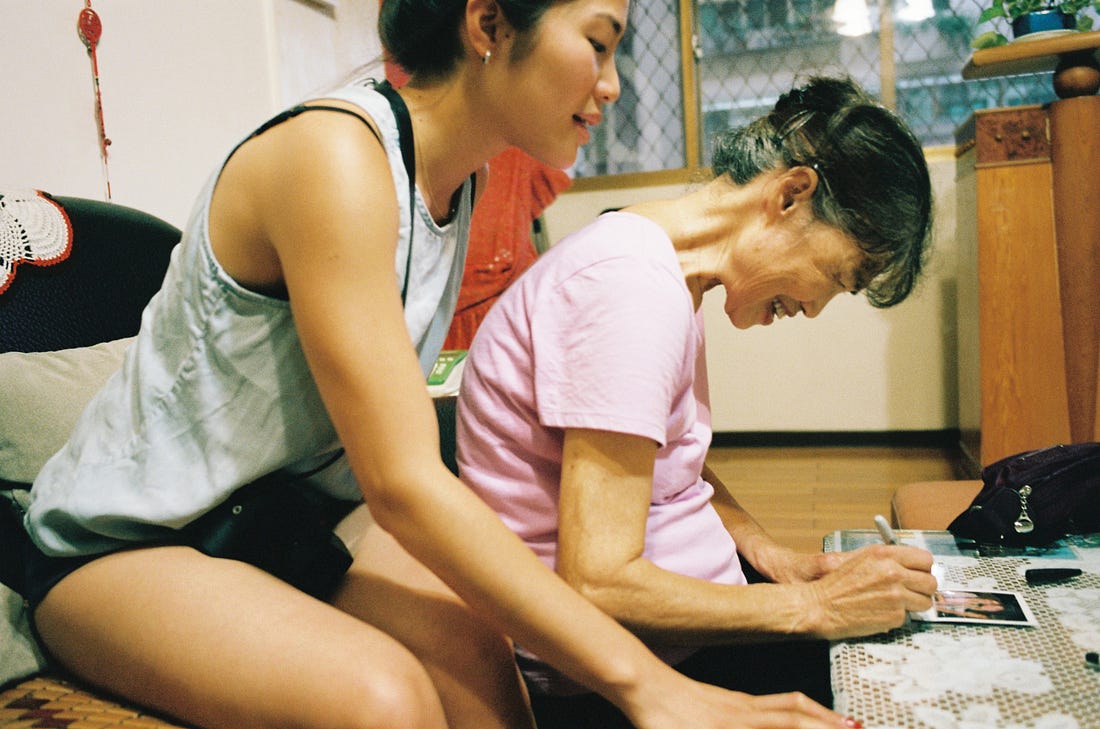 GUEORGUI: After getting engaged in Japan, we jumped on a plane in Kansai International and headed to Taipei, where I was to meet Tingyi's family for the first time. It was a full and intense three days, to say the least. In a whirlwind of events, I was introduced to many of her family members, who had no clue about my existence until a week or so before our arrival.
In retrospect, I did a poor job at planning this short trip. I had no understanding of Taiwanese family dynamics, of what was expected of me as part of the engagement, and what specific behaviours to adopt when meeting her family the first time. A lot of the hard work of "selling" our relationship fell to Tingyi, and the fact that my Mandarin was nowhere near good enough to explain anything made me fairly useless as a partner to her in this trying time, which is something that I regret.
Despite all this, her family treated me with warmth and kindness, and the process that would lead to us tying the knot got its full start before we flew back to Europe.
See you next week!
xoxo
Tingyi & Gueorgui
---
Bonus: T's music recommendation
Today's music recommendation is Young Folks by Peter Bjorn And John. Listening to the lyrics, Tingyi tells me: "You should be asking me this question".