This issue curated by Tingyi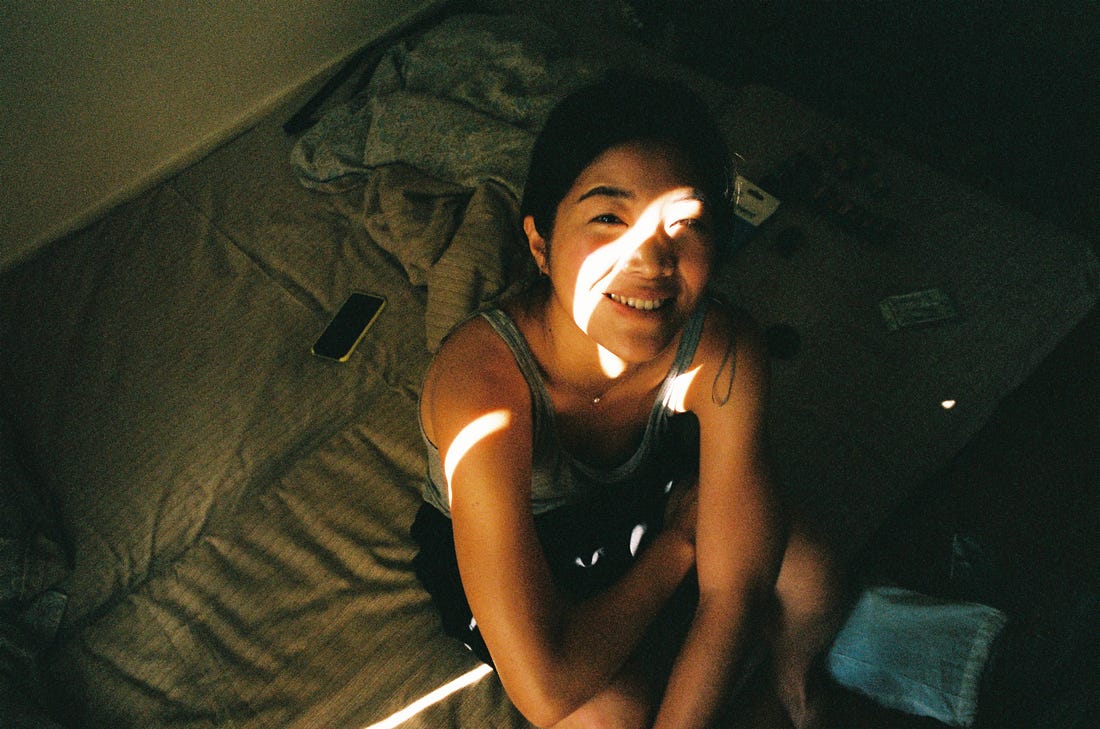 TINGYI: I came across a line this morning, with my coffee by my side: "Being happy is to cuddle and play with children, to hold space for our loved ones when they are afraid and hurting, to create poetic moments with friends, family and lovers; being happy is having the maturity to say, 'I was wrong', the courage to ask for forgiveness, the vulnerability to say, 'I need your help, I'm not ok', and the ability to say, 'I love you' in a million different ways."
I would like to remind you and myself that being happy is not having a sky without storms, or work without fatigue, or relationships without disappointments. Being happy is finding strength to forgive, to keep faith high in challenging times, and maintaining love and respect in disagreements.
May you embrace all of your feelings as natural and perfect. And may you see all the challenges that unfold in this lifetime as vehicles for insight and healing.
See you next week,
xoxo
Tingyi & Gueorgui
---
Bonus: G's music recommendation
This week's recommendation is Letters Of A Traveller, from Olafur Arnalds & Alice Sara Ott's Chopin Project, one of our favourite albums. Let it bring peace to your day.